As a respected national provider we work across a wide range of sectors with a particular emphasis on employers, businesses and networks representing education and work-based learning. Providing comprehensive support collectively to employer groups and individually to member companies. Established since 1997 we have built up a considerable wealth of experience which is used to support the improvement in provision and compliance for our customers.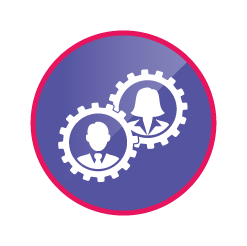 Who We Are
The company is owned and operated by Directors Tudor and Sylvia Williams. Tudor Williams is a registered consultant on HSE's consultants register and a Chartered Safety Practitioner. With many years experience providing a range of health and safety services across many sectors you can be assured that you will receive a thorough and professional…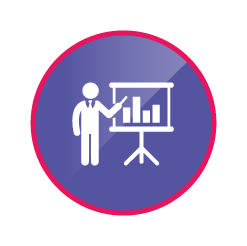 What We Offer
Our extensive range of customers benefit from a range of services including a comprehensive consultancy service designed around the specific nature of your business and its needs. We offer training programmes that are either externally certificated by IOSH or CIEH and cover topics from entry level and topic specific to management…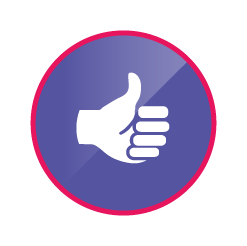 Why Choose Us?
Since 1997 we have built up a trusted customer base. Our clients are drawn from many sectors and include national PLCs, health and police authorities, county councils, education and training agencies. We are professional, competent and qualified, as well as happy to provide all our prospective customers with links to our customers…